Around the House
Dare to be different...
Your home is your sanctuary. The place you head at the end of a hard day, warm, inviting and everything as you like it. Your style, your way.
£32.00 Our boxes have a segmented lower compartment (all movable) and an upper section with a wooden lid that's completely customizable and also doubles as a plate. So, make your box as unique as you are!
from £7.25 This premium white ceramic mug was designed and produced by artisans and your decoration is also created by hand. We do recommend it is washed by hand. Available in 3 Sizes: 12oz, 8oz, 3oz. Food Safe.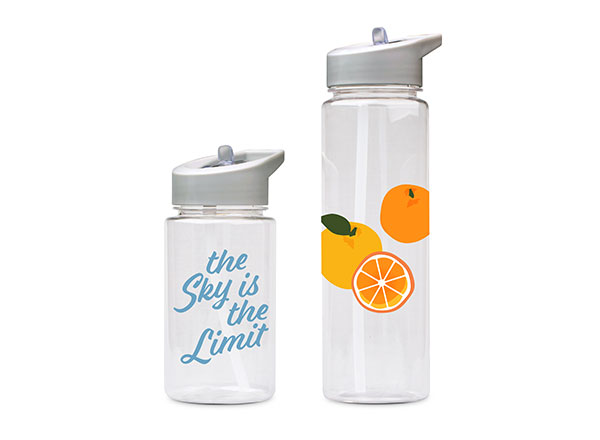 £15.00 Our bottles are special, being made from corn starch they are biodegradable. We're not adding to the 16 million plastic bottles that fail to reach plastic recycling facilities each year. Available in 2 Sizes: 5ooml, 750ml.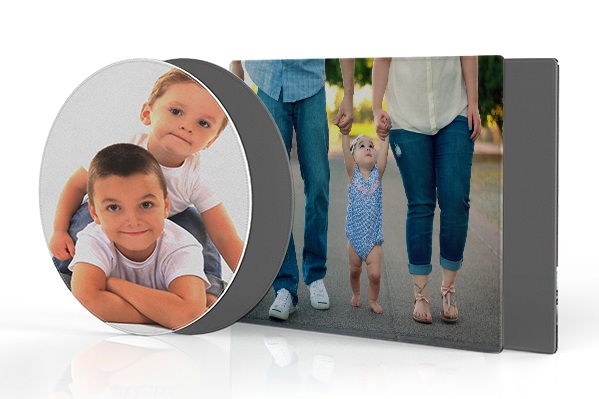 £16.00 Make mealtimes more personal or just save yourself from the age-old argument about who's sitting where!! Available in 2 Shapes: Rectangle and Round.
£36.00 Our personalised Bluetooth Speaker provides musical enjoyment by wireless stream audio from your mobile devices such as a Smartphone, MP3 player, Tablet or PC.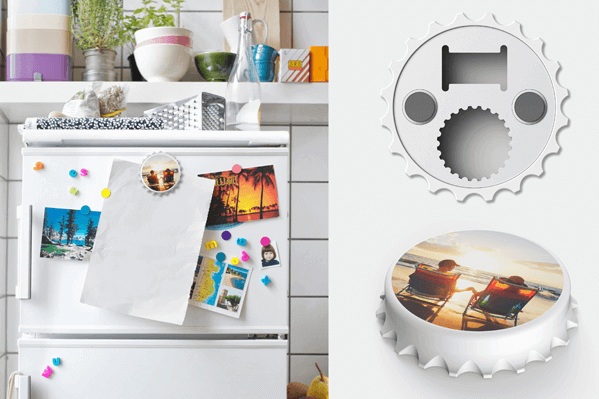 £9.00 Our fridge magnet bottle opener is in the shape of a bottle cap. It has two different mechanisms on the underside so you can open multiple different beverages.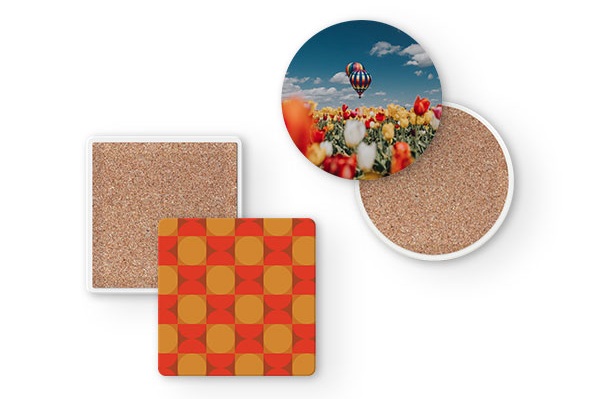 £7.00 Customisable Ceramic Coaster. Available in 2 Shapes: Round and Square.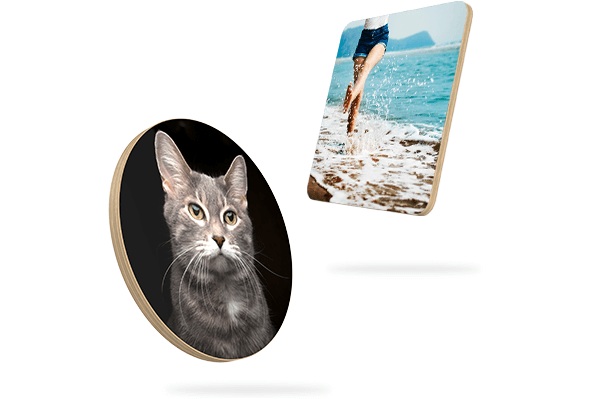 £4.50 Customisable Wooden Coaster. Available in 2 Shapes: Round and Square.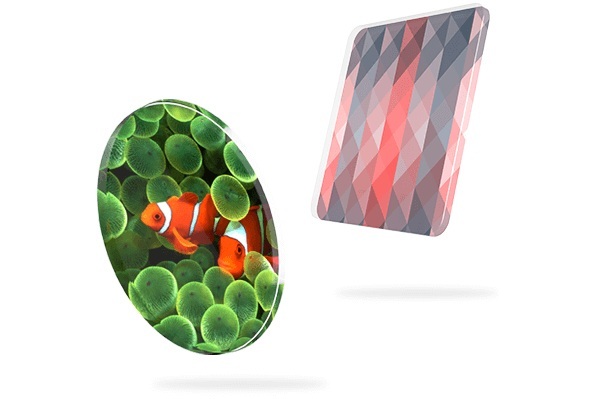 £8.00 Customisable Acrylic Coaster. Available in 2 Shapes: Round and Square.
EXPERIENCE OUR PRODUCT DESIGNER FOR YOURSELF